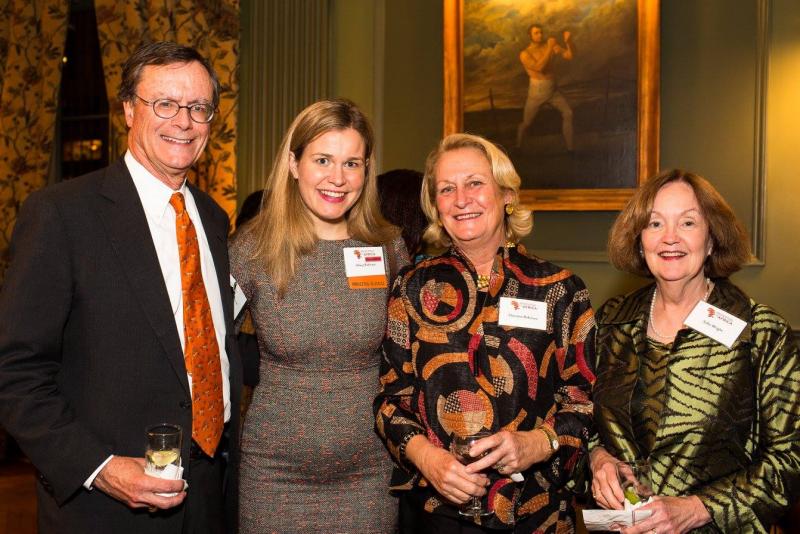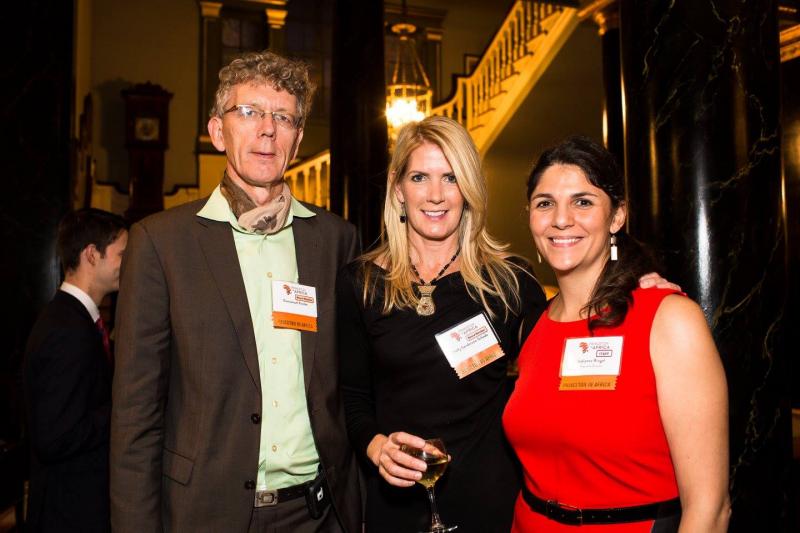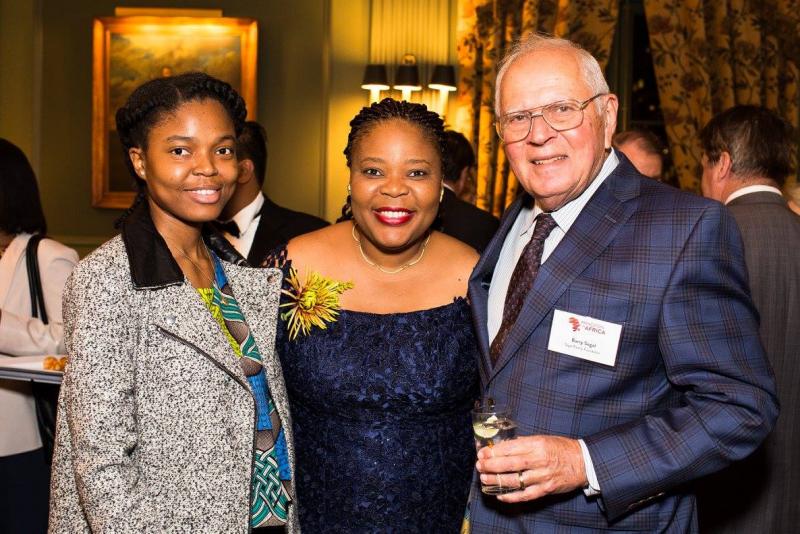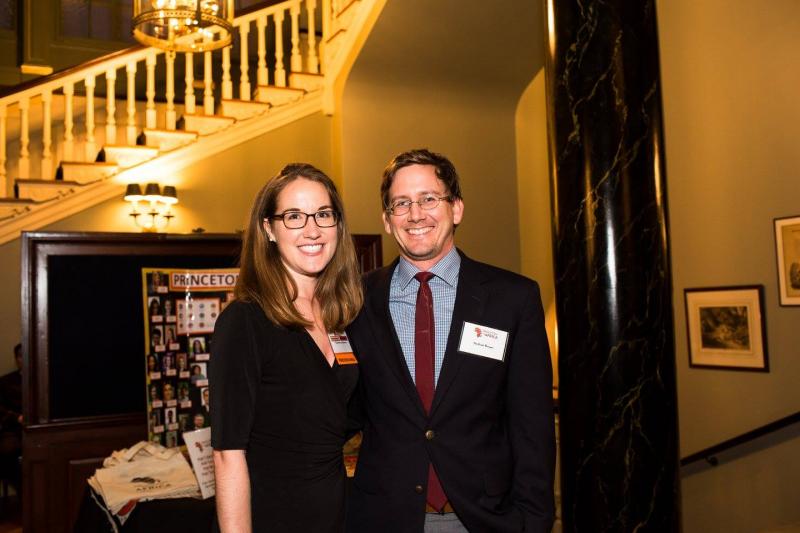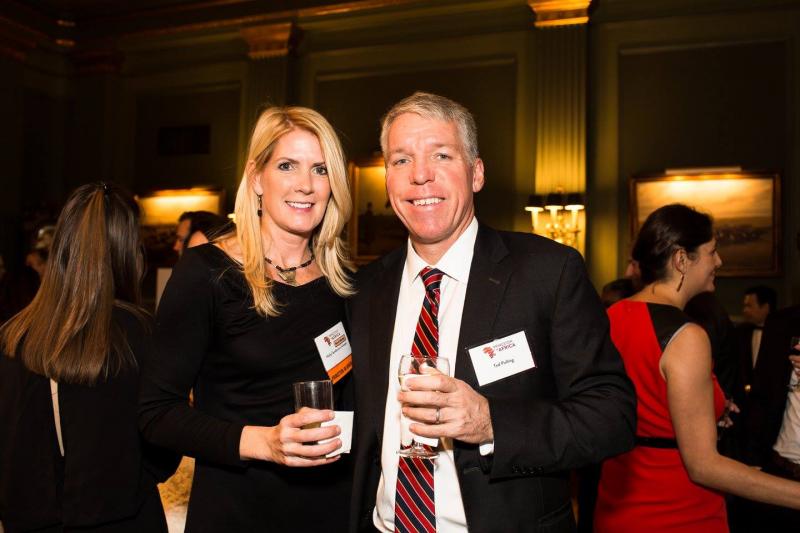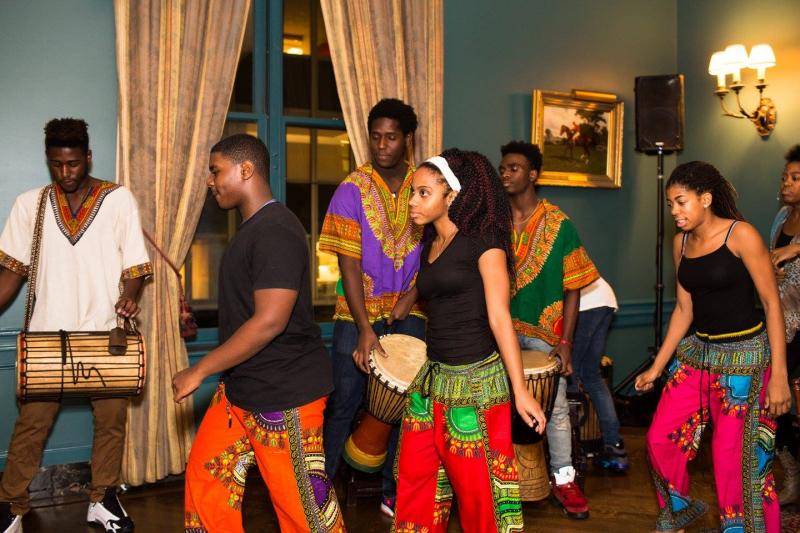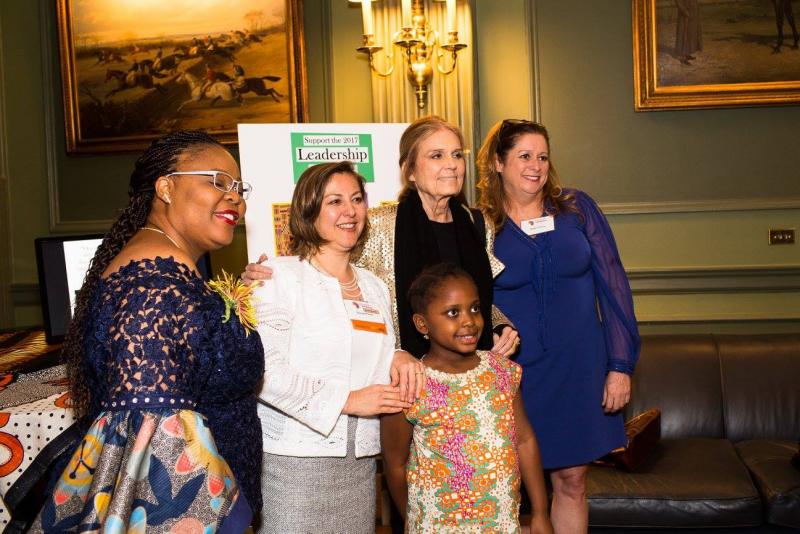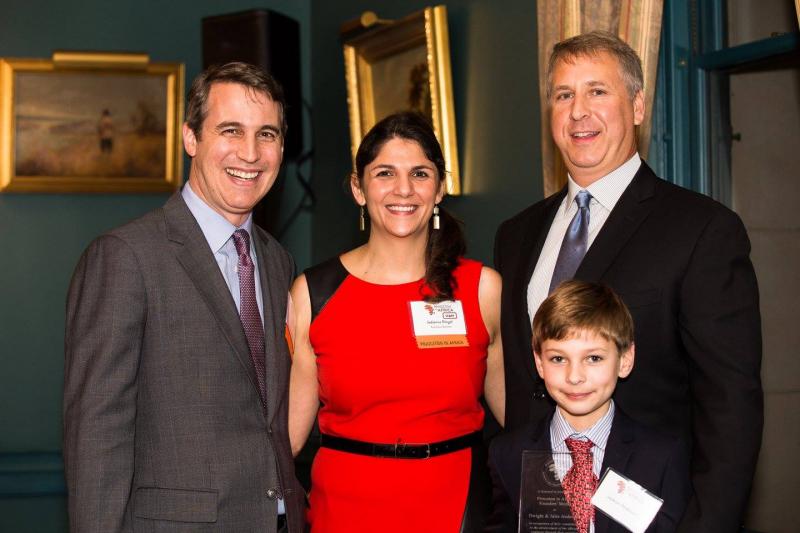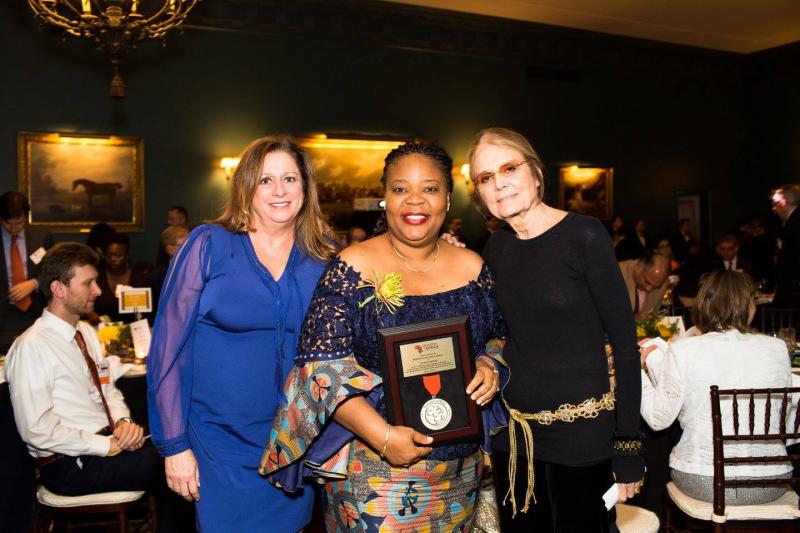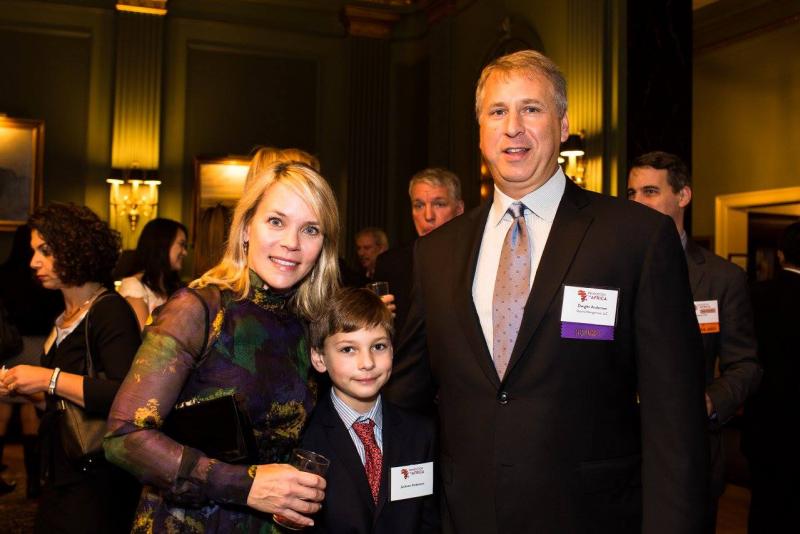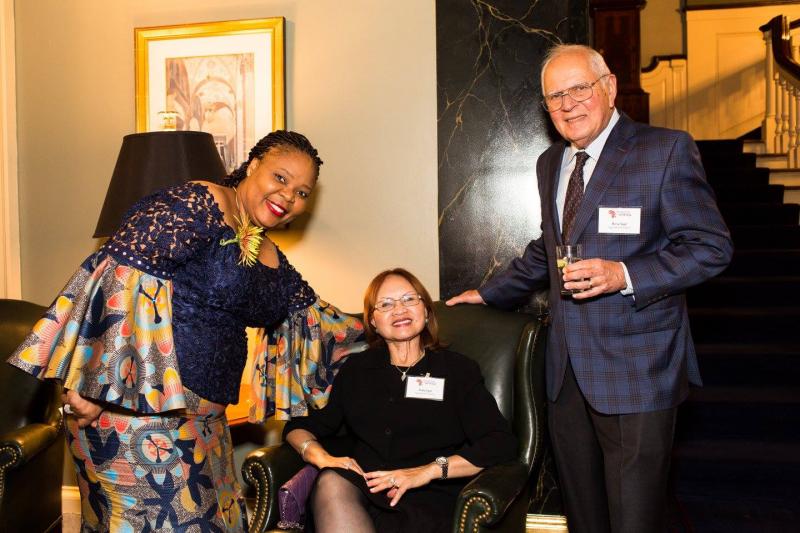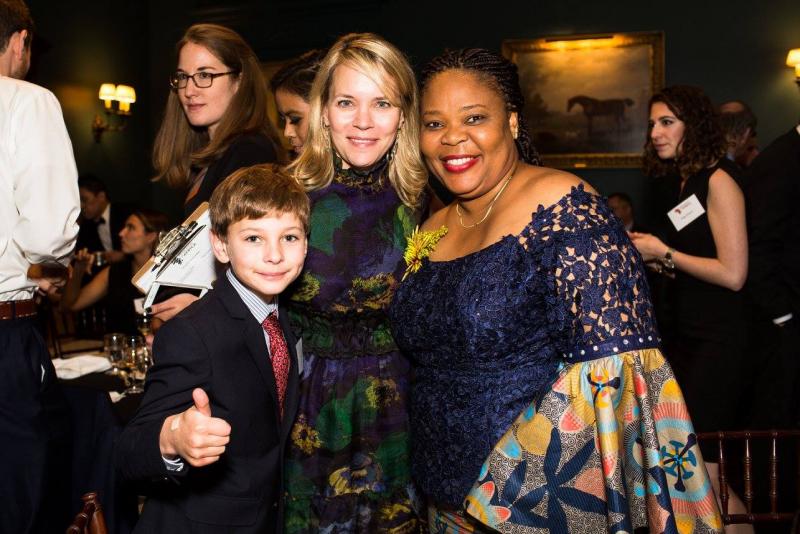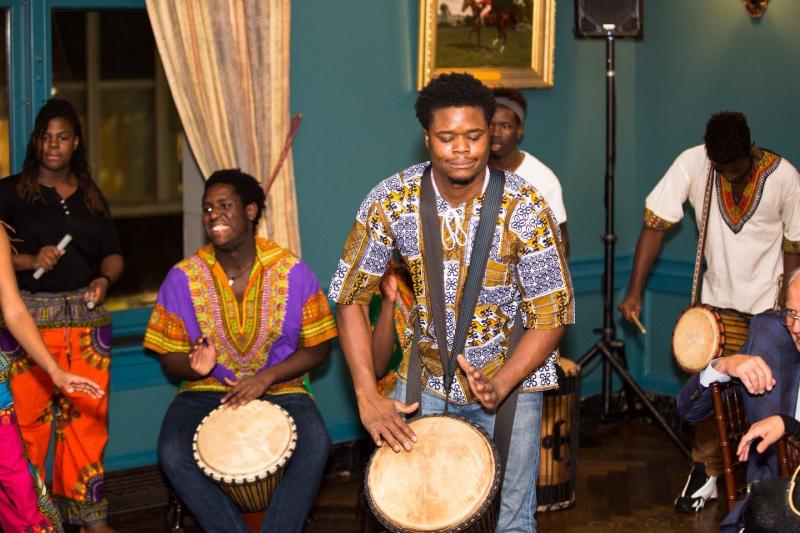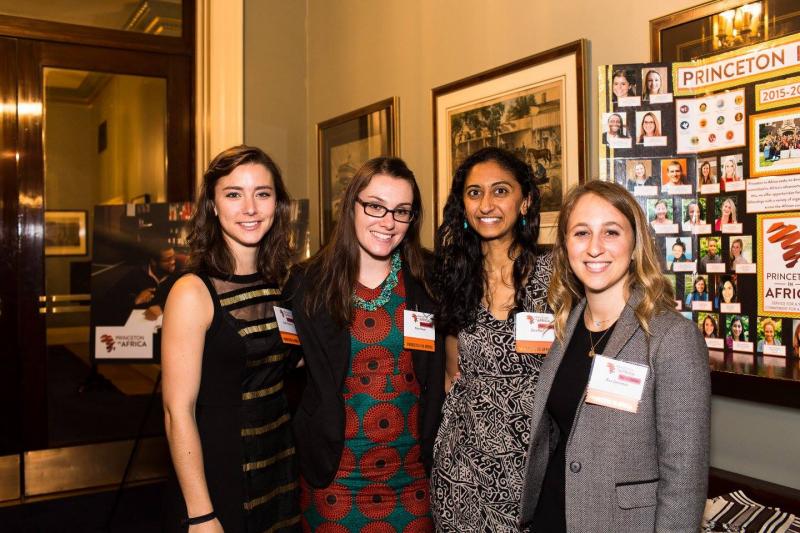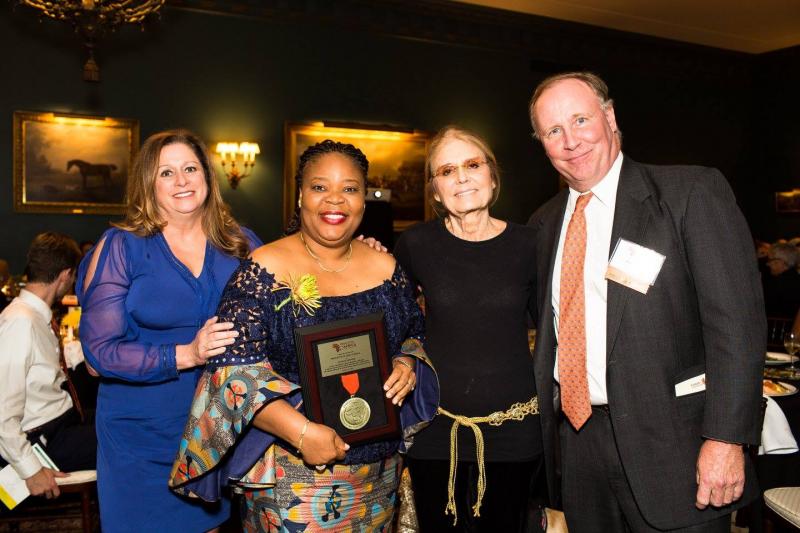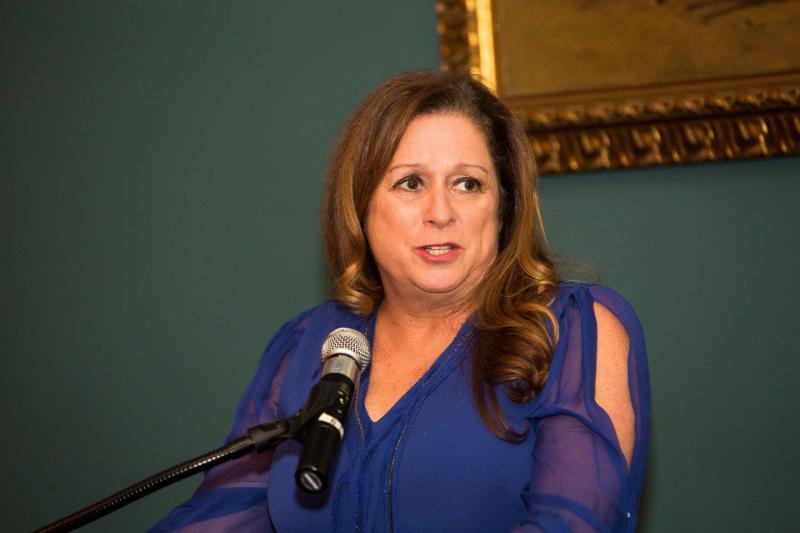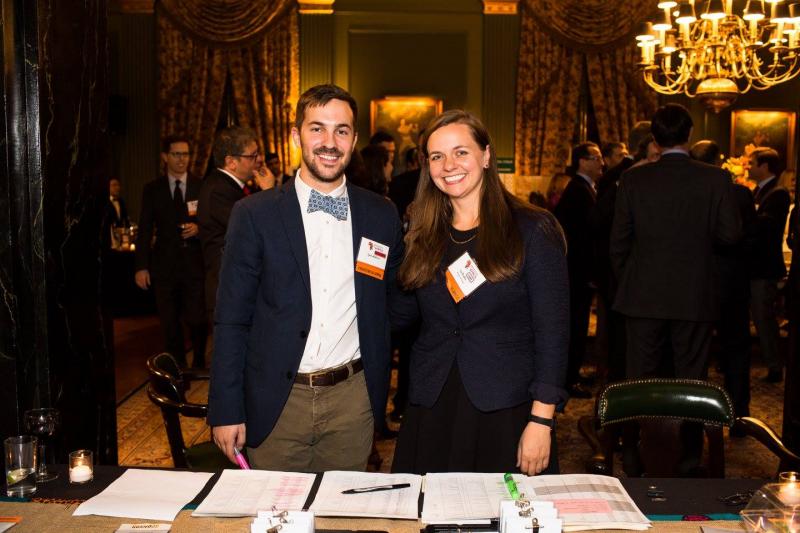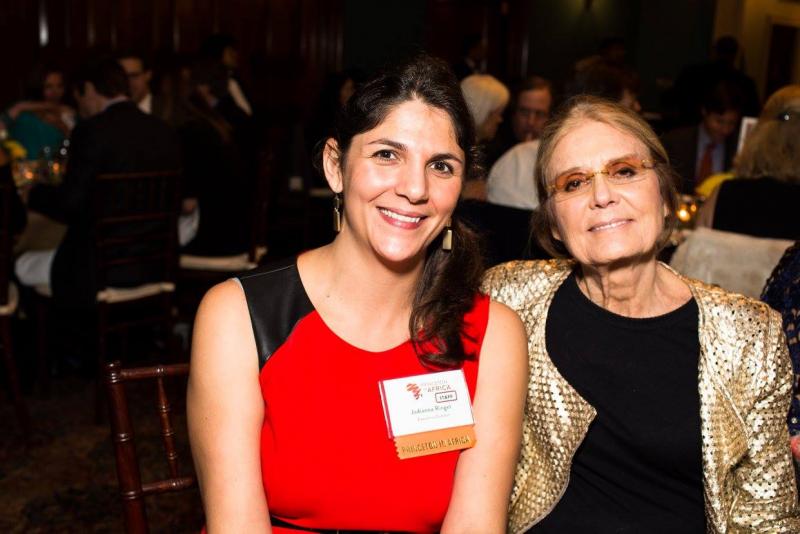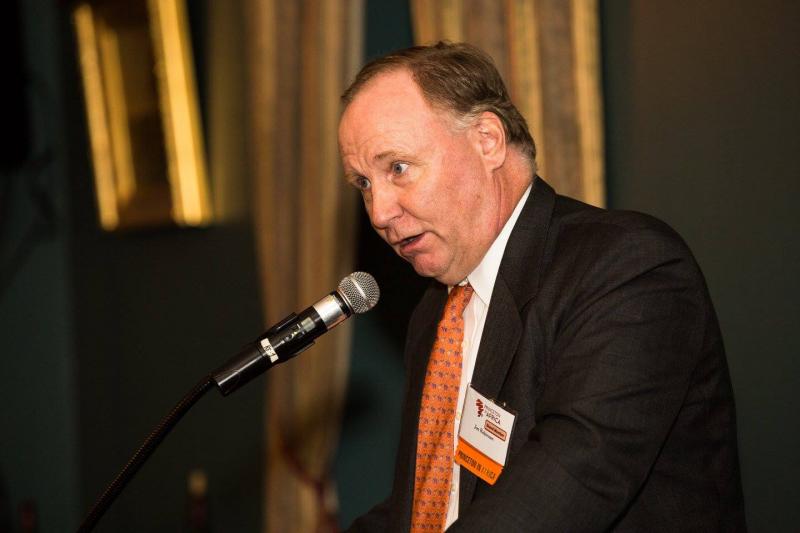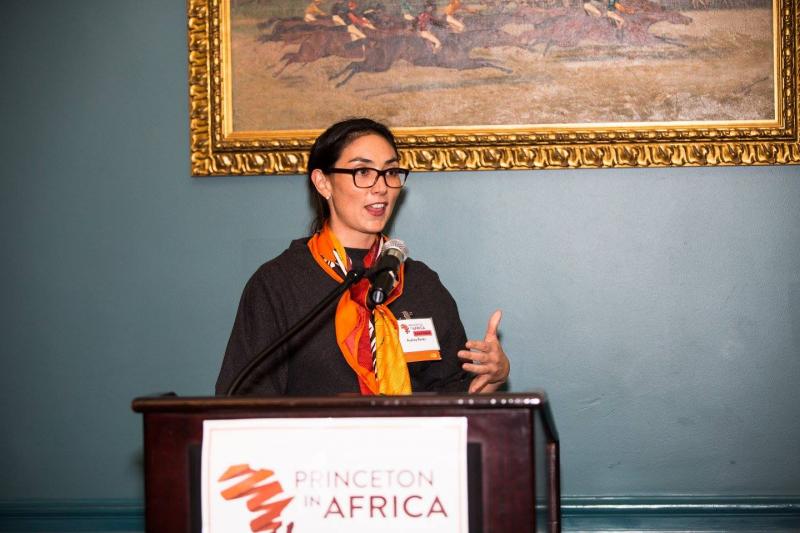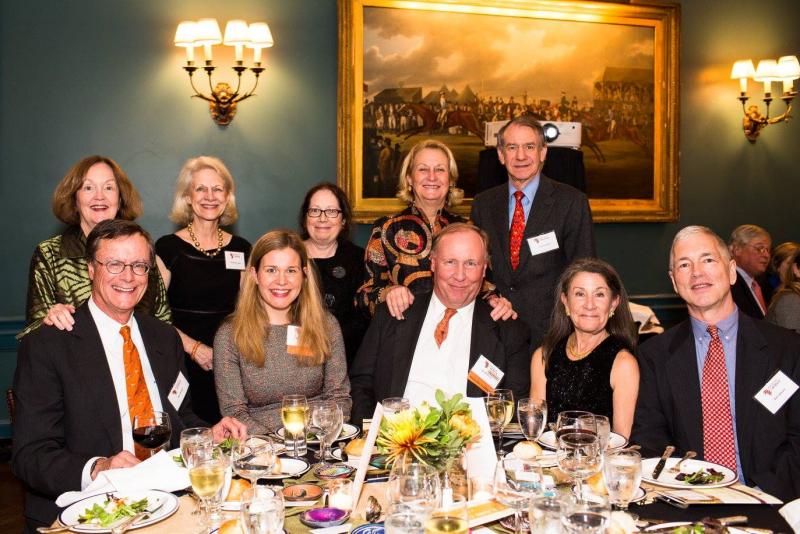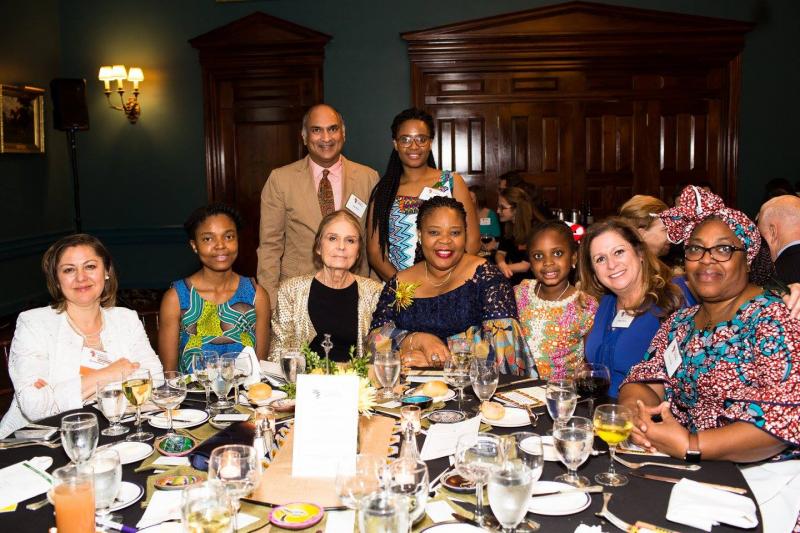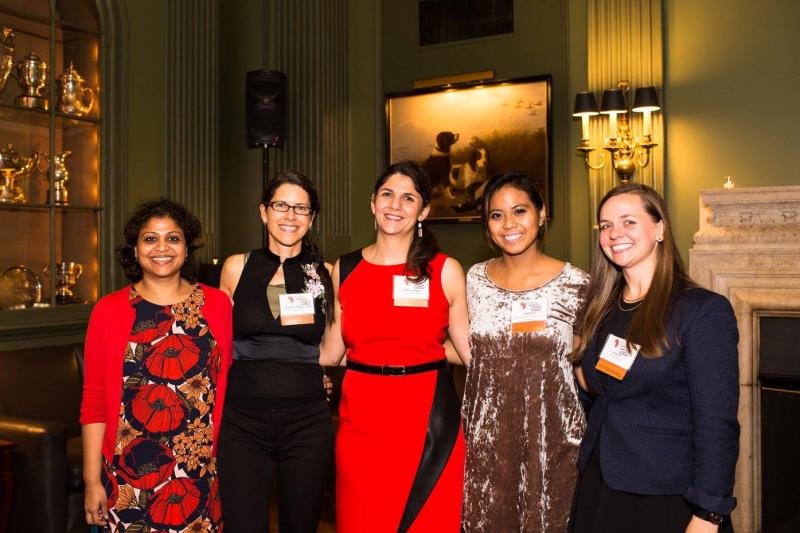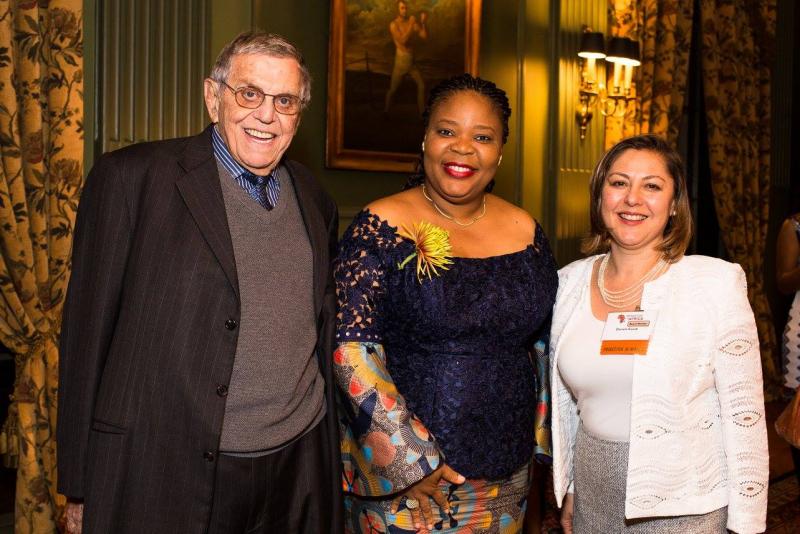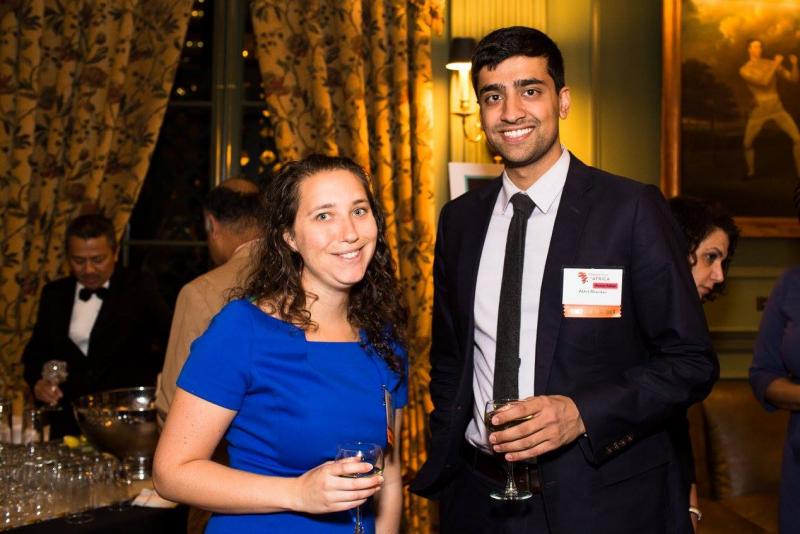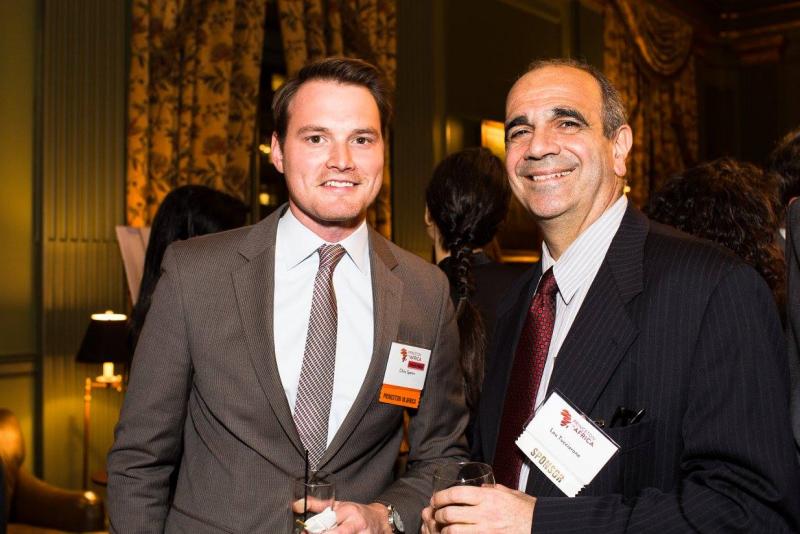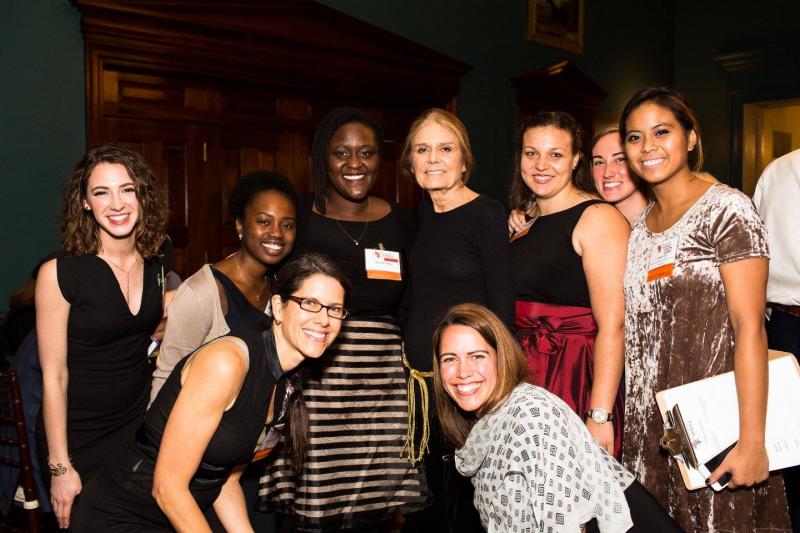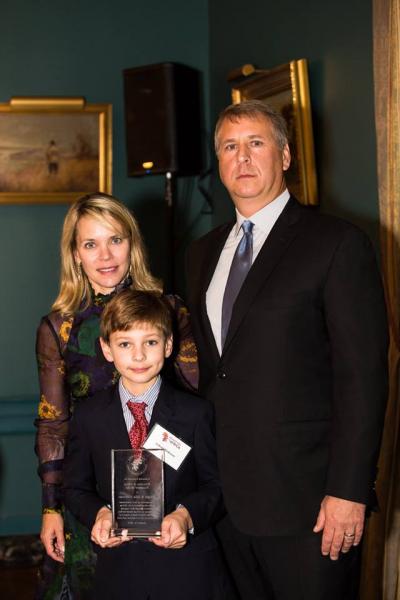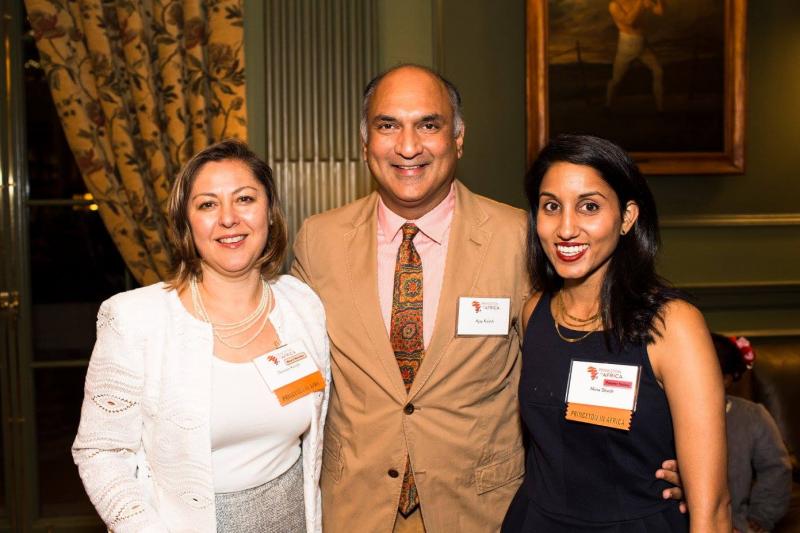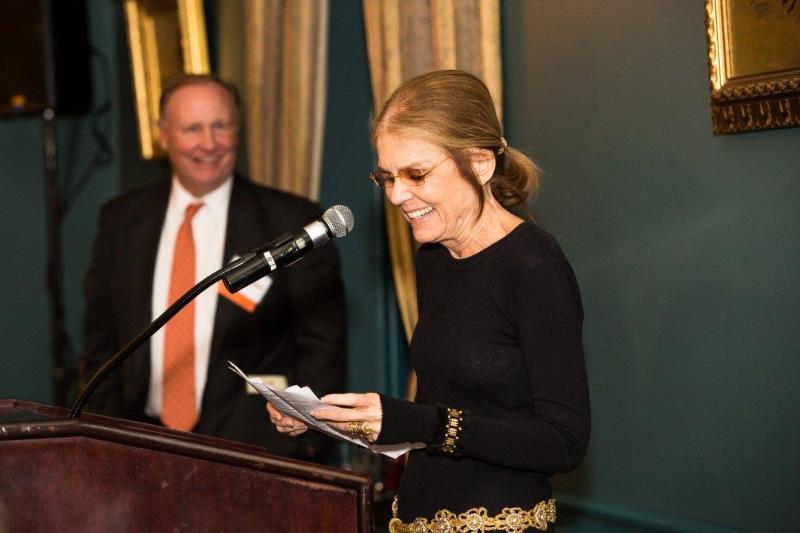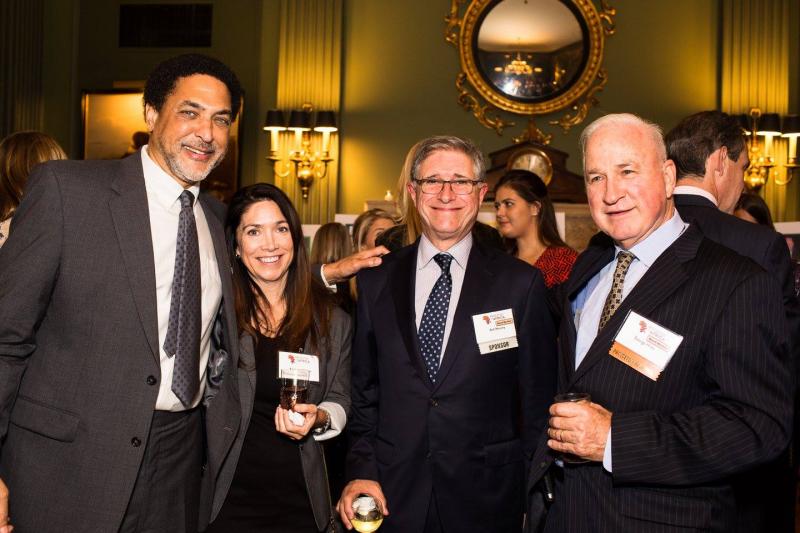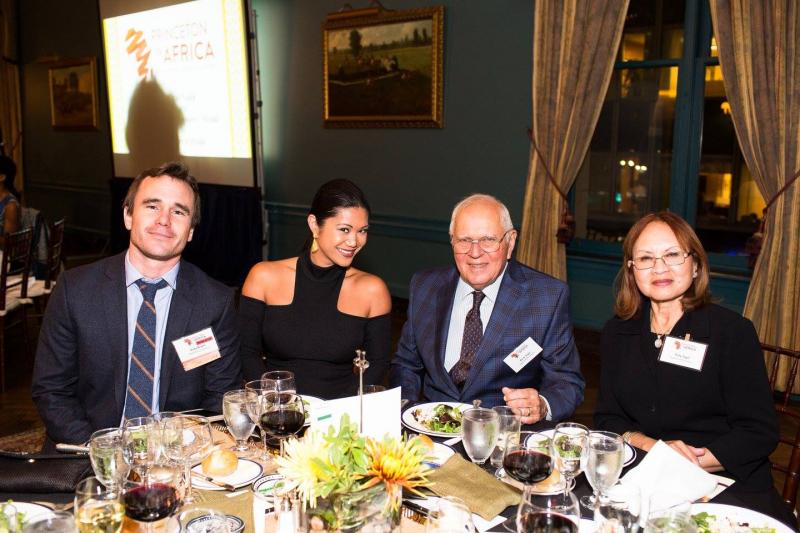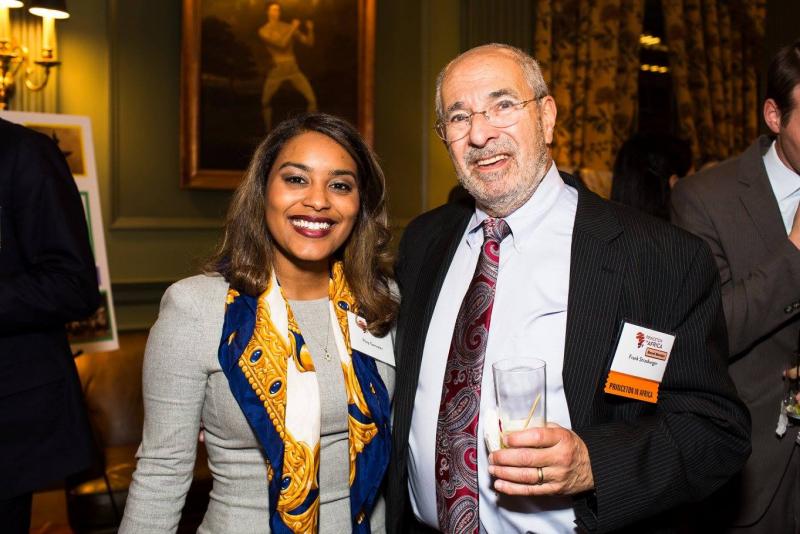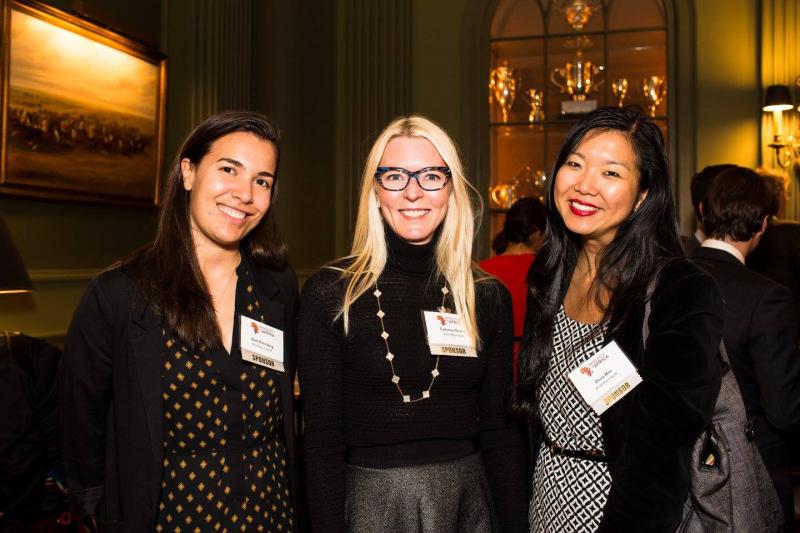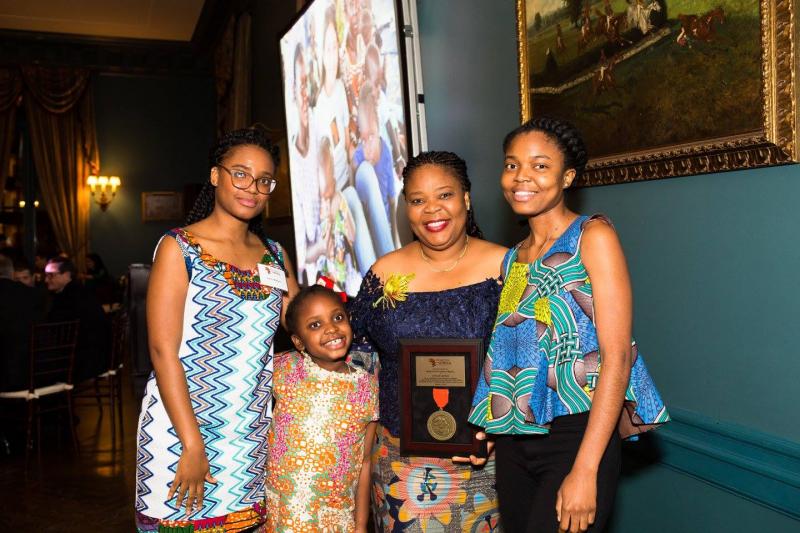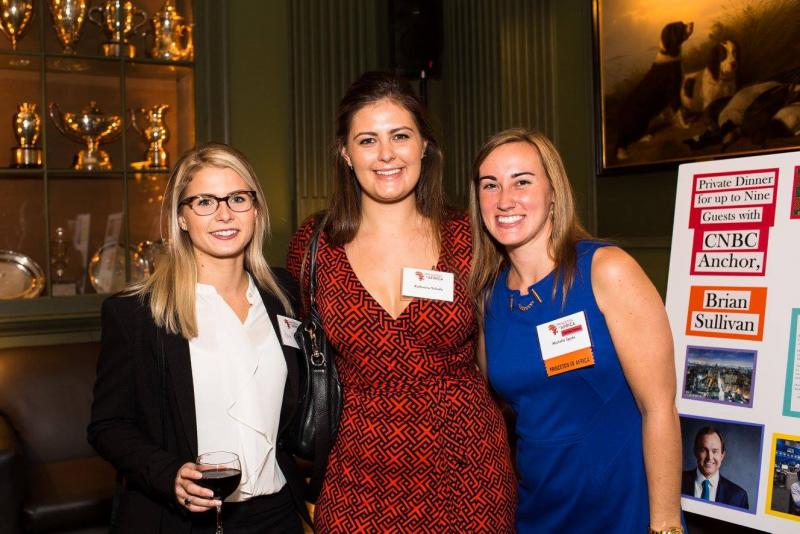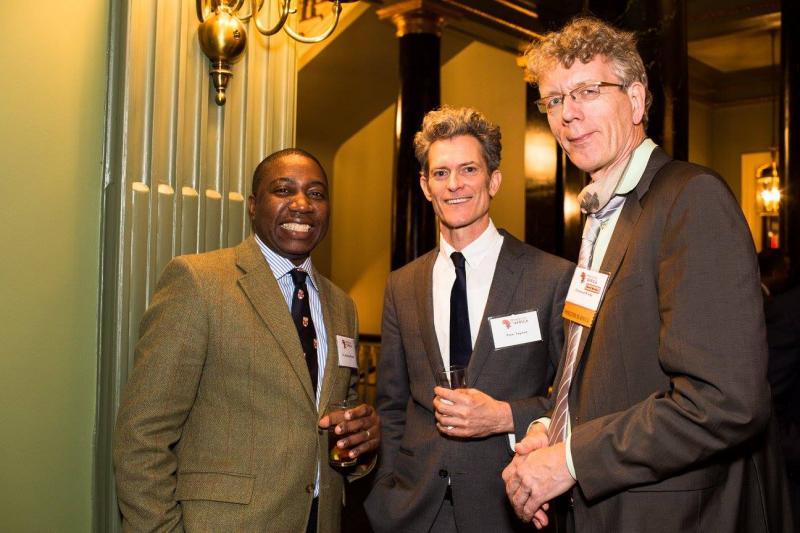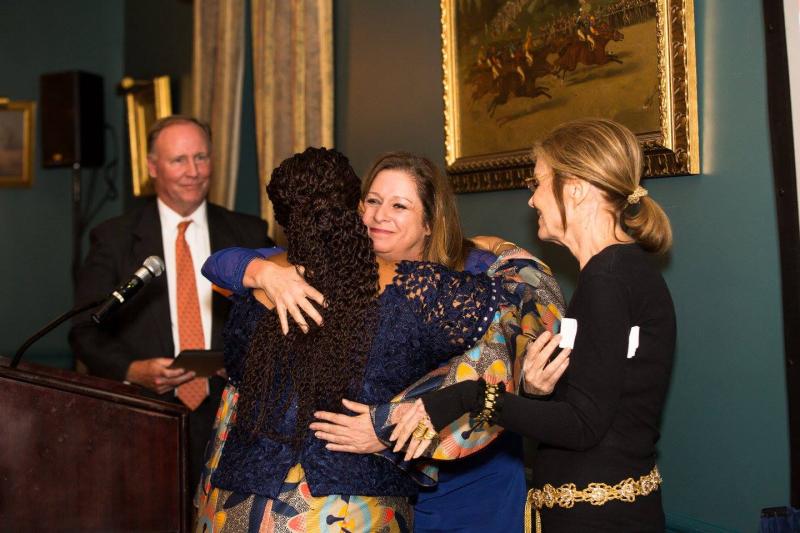 ---


If you are experiencing difficulties while purchasing tickets online, please email events@princetoninafrica.org
---
THIS YEAR'S HONOREES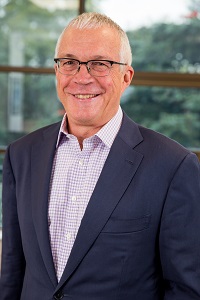 JAY IRELAND
President & CEO of GE Africa
In recognition of his accomplishments as an innovative leader and his dedication to high-impact investments and growth opportunities across the continent.
Jay Ireland is the President and CEO of GE Africa. He leads GE's operations on the sub-continent across power generation, healthcare, transportation, oil & gas and aviation. He is a GE Officer and a member of GE's Corporate Executive Council. Prior his GE Africa appointment, Ireland led GE Asset Management (GEAM), a global investment firm with about US$120 billion in assets under management. Before heading GEAM, Ireland was President of NBC Universal Television Stations and Network Operations where he had overall executive responsibility for NBC Universal's 10 television stations, the Telemundo network and its 16 Spanish language television stations. Before joining NBC in 1999, he had been the CFO of GE Plastics.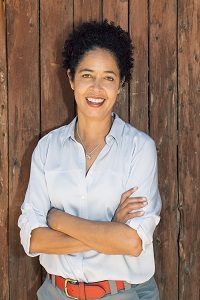 DR. PAULA KAHUMBU
CEO of WildlifeDirect
In recognition to her accomplishments as a vocal advocate and mobilizer, a champion of cross-sectoral and African-led conservation efforts and a visionary in the field of wildlife protection.
Dr. Paula Kahumbu is the CEO of Kenyan Conservation NGO WildlifeDirect and is leading the hard-hitting Hands Off Our Elephants Campaign with Kenya's First Lady Margaret Kenyatta. Hands Off Our Elephants is a campaign to restore Kenyan leadership in elephant conservation through behavior change at all levels of society, from rural communities, to business leaders and political decision makers. She is a Kenyan conservationist with a PhD from Princeton University where she studied Ecology and Evolutionary Biology and conducted her field research on the ecology of forest living savanna elephants in southern Kenya.

For more information, please mail events@princetoninafrica.org or call (609) 258-7215.
---
A SPECIAL THANK YOU TO OUR SPONSORS & SUPPORTERS.*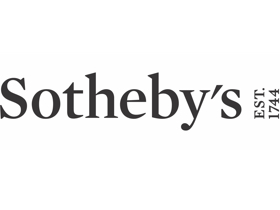 *List in Formation