What We Do
Founded in 1999, Princeton in Africa develops young leaders committed to Africa's advancement by offering yearlong fellowship opportunities with a variety of organizations that work across the African continent.
Learn more...
Sign up for our Fellows Flyer
PiAf News
Welcome 2017-18 PiAf Fellows!
From June 8-11, 2017, Princeton in Africa welcomed our newest 2017-18 fellowship class for orientation at the brand new Louis A. Simpson building. The Fellows listened to panels presented by PiAf staff, alumni and board members. The Fellows received professional … Continue reading →
Save the Date: October 16, 2017
Princeton in Africa's Annual Gala will be on October 16th, 2017. Save the date and join us in honoring Jay Ireland and Paula Kahumbu. For more information, click here. To learn about Sponsorship opportunities, click here. MONDAY, OCTOBER 16, 2017 … Continue reading →
Happy Holidays From Our New Address!
Happy Holidays and Happy New Year from Princeton in Africa! Please note our new address: Louis A. Simpson International Building Princeton University Princeton, NJ 08544
PiAf 2016 Annual Gala
On October 24th, we honored Dwight Anderson and Leymah Gbowee at our Annual Gala. It was an incredible and inspiring night. Thank you to everyone who attended and for your continued support. Pictures from the evening can be found here. … Continue reading →
Welcome 2016-17 PiAf Fellows!
In early June 2016, we welcomed our newest 2016-17 fellowship class. Click to read more about our Fellows! Continue reading →
By the Numbers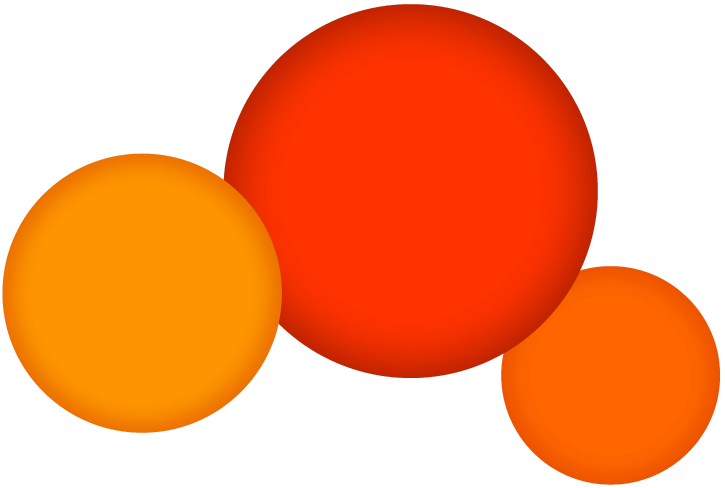 36

countries
545

Fellows
since

1999
Since 1999, Princeton in Africa has placed nearly 545 Fellows in the field in 36 countries.
In 2017-2018, 48 recent graduates are working with 31 organizations in 14 countries.